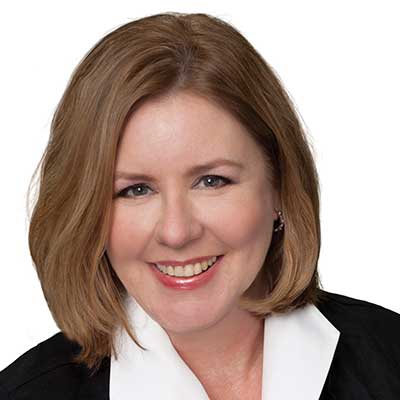 Lois Champion-Myers
Broker
As a seasoned broker, I have over 20 years' experience working as a full-time realtor, including 5 years working in the title and escrow industry. I have truly loved working in all aspects of the real estate industry.
My philosophy is: "this is a relationship and service-based business and my clients are #1 at all times."
While keeping my client's needs top priority, my professionalism, knowledge, and dedication drive my goal to make the real estate process as smooth and enjoyable as possible for my clients.
If you are looking for a someone to help you through the process of buying a home or selling your home or property, I'm here to help you navigate this exciting market. Give me a call and I will go to work for you!
Lois listened to me, asked questions, and found a property that is beyond my dreams. Lois also went above and beyond for me. She was able to help me quickly schedule various inspections and was very much at the helm of a very smooth transaction. Go with Lois. You will be glad you did.

I have had the pleasure of knowing Lois as a friend and having her represent me in several real estate transactions through the years. Lois does her homework and research thoroughly. She knows her people and market completely. She is fair, a joy to work with and brings home the sale!

I would highly recommend Lois for your representative, whether buying or selling real estate. She helped me sell my home in record time before moving out of state. She has the experience, education and negotiation skills that made this stressful process, easy for me. Thank you again always.

Being new to the state, I was looking for an honest and knowledgeable Real Estate agent. Luckily, a friend recommended Lois and I couldn't have gotten a better agent for my home buying experience. She was patient, knowledgeable, honest, and always there when I needed her. Thank you, Lois, for everything!